Yes! I'm afraid I am a chocoholic and I have to admit, I have chocolate every day in varying quantities ("usually large" Warren). So I felt I had to devote a small part of my site to the stuff that keeps me going.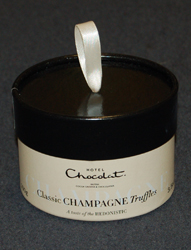 Chocolate is wonderful, amazing, nourishing and it certainly does keep me going. I always have chocolate in the house and we have a pretty good supply at my studio. I very rarely run out of it and if I do - it's a crisis!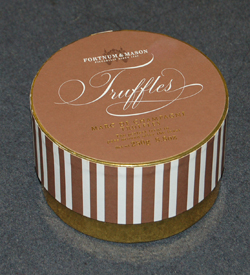 I tend to like milk chocolate rather than dark, I don't mind dark chocolates with yummy centres or with ginger etc. but I don't really like the bars of plain, dark chocolate, I never eat them. Most people say that true chocolate connoisseurs only eat plain, dark chocolate so I don't know where that leaves me.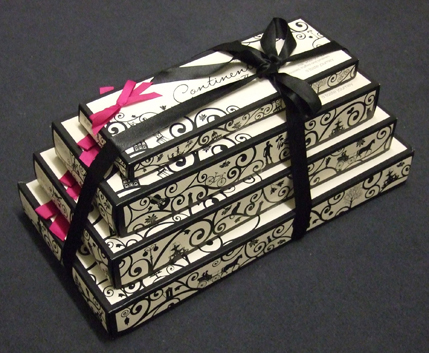 I adore Fortnum & Mason's Marc de Champagne Truffles and absolutely anything by Hotel Chocolat - they do amazing ginger chocolates and raspberry ones too. I also love Lindt chocolates, especially their assortment and of course Thorntons - who doesn't? I like almost everything they do but I'm not that extravagant. I usually have ordinary chocolate most of the time, like fruit and nut. Anyway, as the saying goes, I never met a chocolate I didn't like and I seem to remember reading somewhere that a bar of fruit and nut chocolate can count as one of your five portions of chocolate a day!